Vehicle-Mounted Hydrogen Supply System
GF provides reasonable reference for different models based on customer's demand, match the optimal design for the
customer's solution architecture according to the installation space, range and other vehicle matching requirements for
customized design development, and provide intelligent operations with the appropriate configuration of equipment
(Internet of Things, Internet of vehicles ) and other services.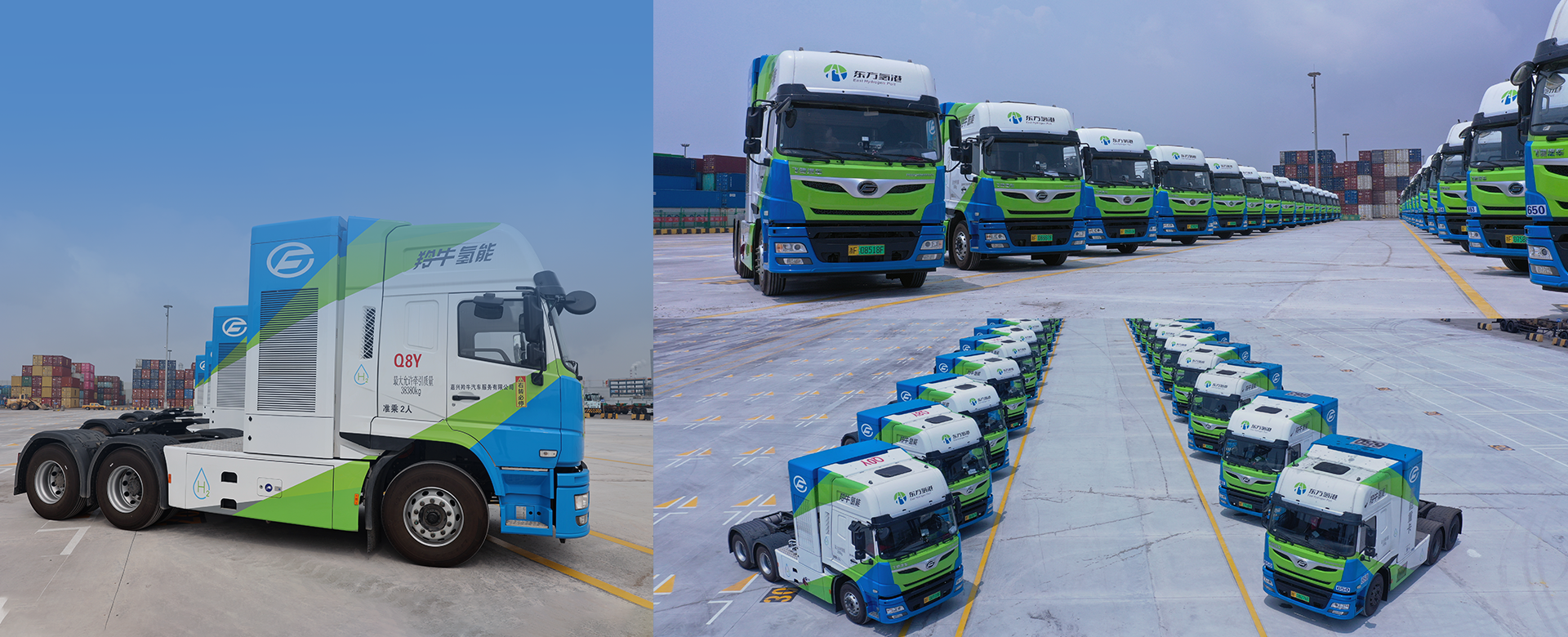 Product
04
VHSS for the Heavy-duty truck
05
3D drawings of Heavy-duty truck
Liquid hydrogen cylinder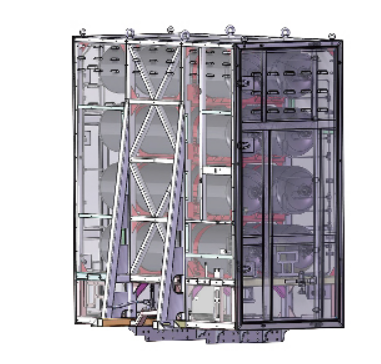 Liquid hydrogen cylinder
As a storage container for liquid hydrogen fuel on vehicle, liquid hydrogen cylinder has the highest hydrogen storage density (≥10%wt). The double-layer jacket structure is adopted, the inner and shell are made of austenitic stainless steel, the special multi-layer insulation structure adopts laser welding process, combined with the ultra-high vacuum conditions in the jacket, to ensure the thermal insulation performance in the -253℃ liquid hydrogen temperature region. The shell and support system are designed to withstand high impact load of heavy truck under bad driving conditions.
Picture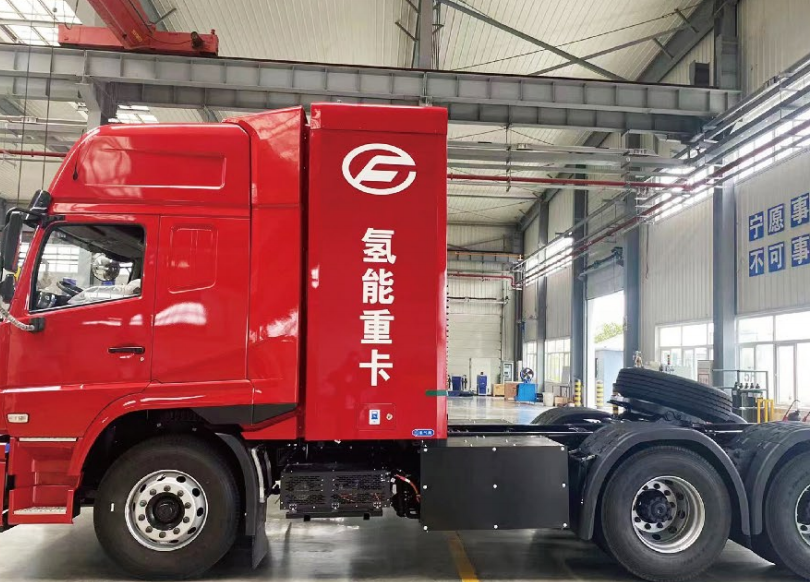 VHSS on the Crane

Type IV cylinder

Type IV liner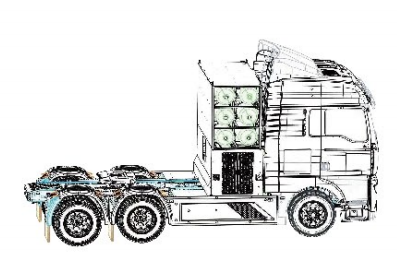 3D drawings of Heavy-duty truck


SCROLL TO TOP