Hydrogen Refueling Station System
GF provides scenario-based analysis service for various hydrogen refueling station application,which
includes preliminary planning,budgetary proposal,comparative analysis of products selection. Additional
service like EPC and smart O&M for hydrogen refueling station etc are also available in selected market.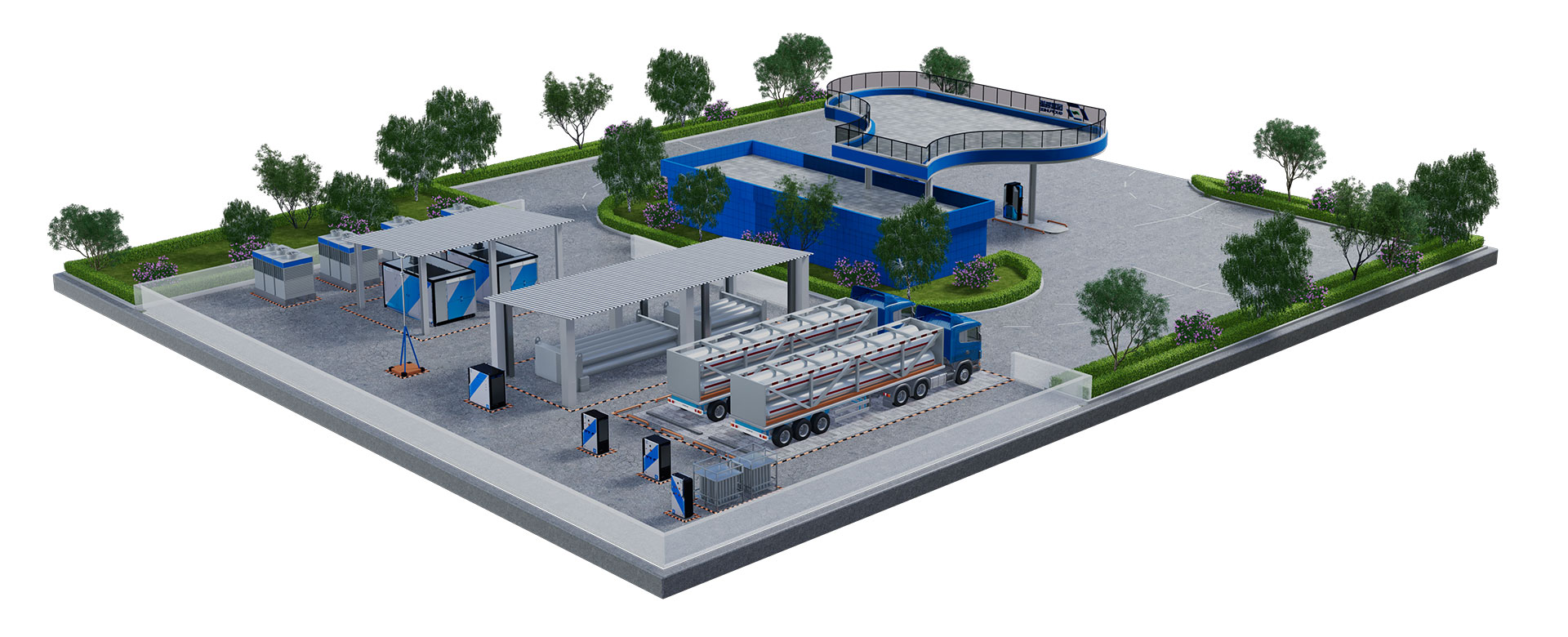 Services
01
Analysis of application scenarios of hydrogen refueling stations.
02
Early stage planning suggestions for hydrogen refueling station (Location selection, layout instruction, economic profit analysis).
03
Comparative analysis of hydrogen refueling station equipment / selection.
04
Hydrogen refueling station equipment EPC.
05
Service for hydrogen refueling station daily operation .
06
Intelligent operation and maintenance (Internet of Things, Internet of vehicles) and other services.
Typical case of oil & hydrogen combined refueling station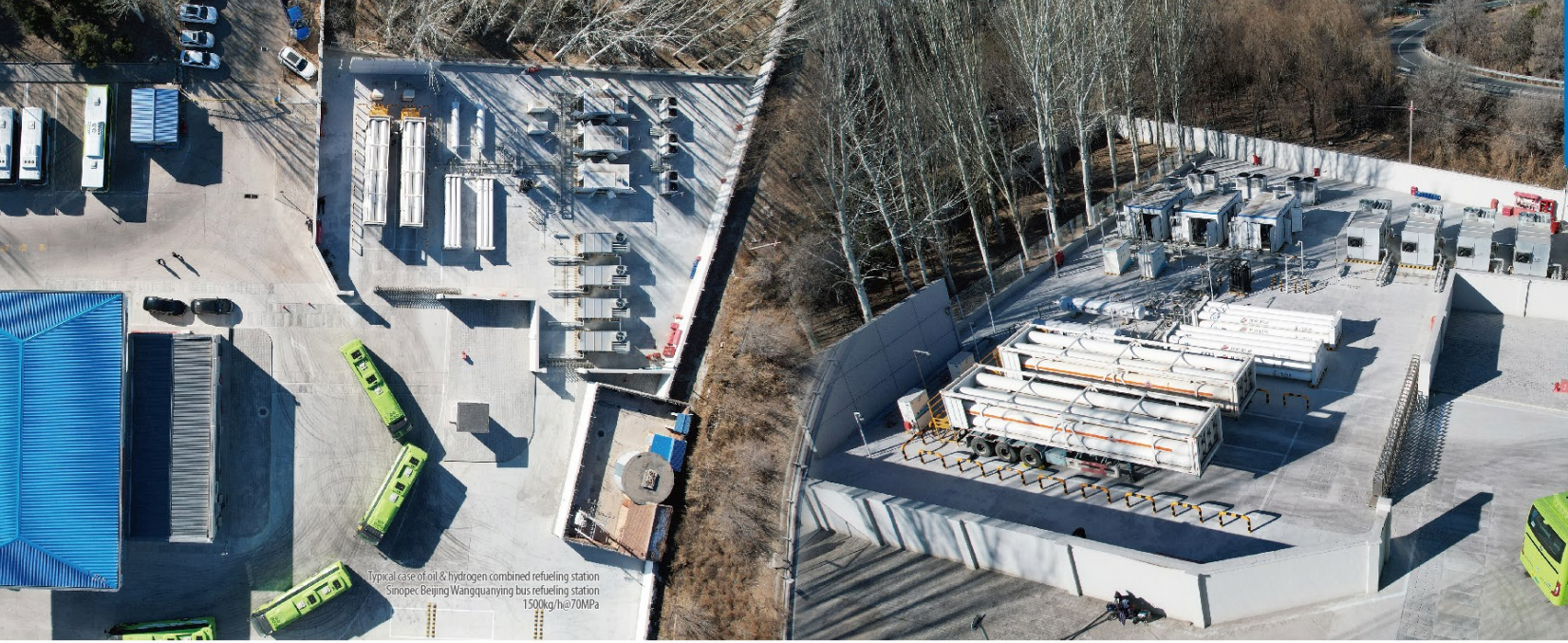 Sinopec Beijing Wangquanying bus refueling station


SCROLL TO TOP